 © 2019 All Rights Reserved - Paganini Roma srl - via Giulio Curioni, 37 - 00157 Rome Tax ID, VAT and registration number at the Rome Chamber of Commerce 05655871001 REA number: RM 911866 - Share Capital subscribed and fully paid up: 128,470.00 Euro
x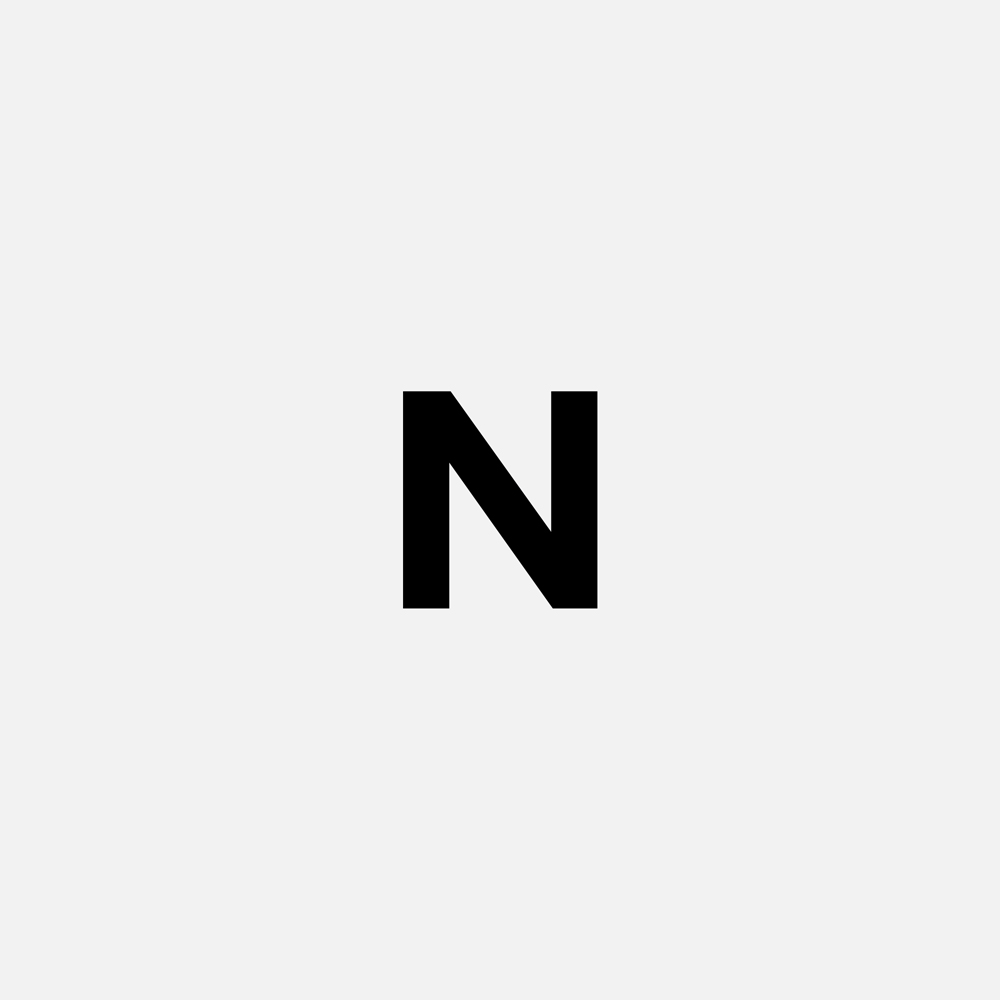 Welcome on Nuvolari!
Sign up for the newsletter and you will immediately receive a 10% discount on the whole the New Collection.
* Offer not combinable with other ongoing promotions.
I cookie ci aiutano a fornirti un servizio migliore e una migliore esperienza di navigazione. Utilizzando il sito accetti l'utilizzo dei cookie.
Informazioni